CREATIVE UI/UX DESIGN SOLUTIONS BY GROWCEPTION
Let's Go Through Of Work Patterns In Creating Your Designs Via UI/UX DESIGN
Creating a creative layout design for your website starts with a first step which is called Wireframing. It's an outline that represents the main groups of content and shows the general features of an interface. It contains gray boxes, lines, buttons, and sample text.
The details are the core to any design and while it isn't noticed all times, when it is missing it looks incomplete, this step is an illustration of how the product screens will look. It's an exact mid way pointer between a wireframe and a prototype, having colors, logos, pictures, and usually, UX writing instead of the real content.
This is a final step where we can see the model of the future product designed. Unlike a mockup, it has all visual and functional elements, content, and may work like the final product.
Expert Peoples
Get the experts working with you.
First Growing Process
We grow at a pace that never leaves our success behind.
Creative Ideas
We start all our projects with the most creative idea brainstormed as per the needs.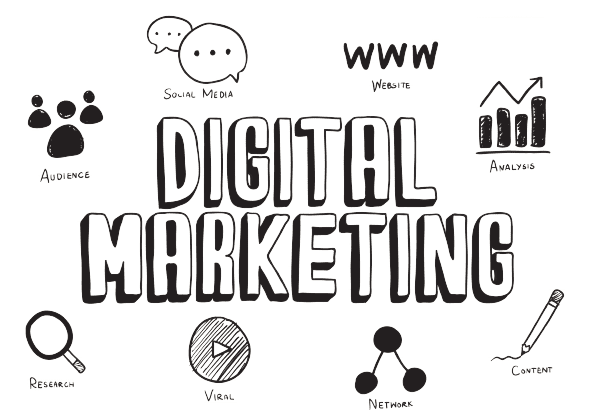 Why Choose Us
How Does The UI / UX Design Matter?
Brand Clarity
Combination of Visual + Interactive designs, resulting into seamless experiences
Anticipates and green ticks customer expectations.
Delights user experience.
Improves customer satisfaction.
Increases site usability.
Aids to SEO and site conversion.