Our Approach to Digital Marketing
Profit-Driven PPC Marketing
Experts and specialists at Growception use a strategic SEM approach to grab new customers, boost marketing campaigns, and enhance online visibility. To derive optimal results from paid marketing, our ROI centred marketing campaign supports the whole array of Digital Marketing.
Growception has the best mindset and skillset to make sure our clients stand out with a highly strategic and cost-effective paid marketing campaign.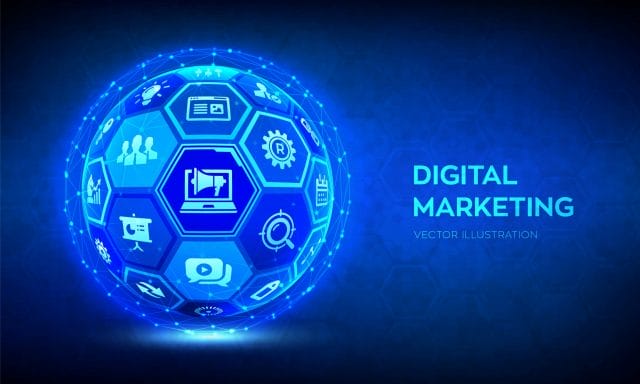 Expert Peoples
Get the experts working with you.
First Growing Process
We grow at a pace that never leaves our success behind.
Creative Ideas
We start all our projects with the most creative idea brainstormed as per the needs.
DATA-DRIVEN SEARCH ENGINE OPTIMISATION (SEO)​
Our SEO team experts are always updated with the latest trends and guidelines in order to stay ahead of the competition. With a clear vision on getting the most qualified visitors that convert into customers, they aim to acquire best results, driving big value for your businesses.
We're backed by process-driven SEO strategies that use a lot of precise data and experiments, the team works unitedly to craft a user-centric optimisation plan. They continue to learn from in-depth research and bend their ways based on latest market trends to drive traffic as page visits and conversions.
STRATEGIC SOCIAL MEDIA MARKETING
Our Social Media marketing team strives to showcase & enhance your business's social presence on the right platforms at the right time, and to the right audience to maximise your growth.
Our unique and trendy social media marketing experts help to strategy work to promote your businesses to the wide-open world audience. Our SM team aims to create and promote brand awareness along with boosting revenue. Plus, with the organic and paid strategies that we perform here at Growception.
We have an arrow, hitting two targets:
1.Branding or brand awareness
2.Conversions, sales or revenue generation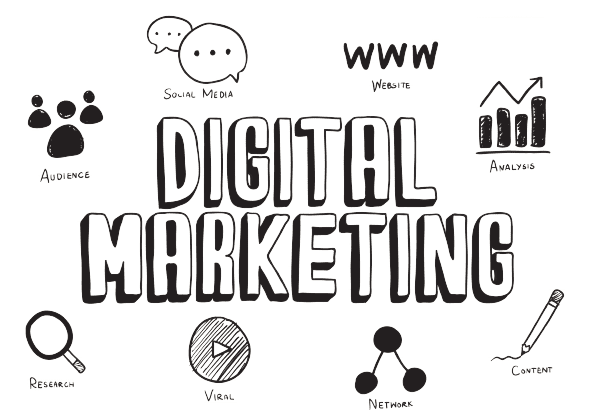 Why Choose Us
Needs of Digital Marketing?
Affordability

Need of the hour

Digital Trend for growth in the Digital World

Flexibility

Business Expansion around the Globe

World at a Click