Parth Patel
President & CEO
<div class="et_pb_column et_pb_column_1_3 et_pb_column_7 et_pb_css_mix_blend_mode_passthrough"> <div class="et_pb_module et_pb_text et_pb_text_6 et_pb_text_align_left et_pb_bg_layout_light"> <div class="et_pb_text_inner"> <h2>My Approach</h2> <div class="et_pb_section et_pb_section_0 et_section_regular et_pb_section_first" data-fix-page-container="on"> <div class="et_pb_row et_pb_row_0 et_hover_enabled"> <div class="et_pb_column et_pb_column_4_4 et_pb_column_0 et_pb_css_mix_blend_mode_passthrough et-last-child"> <div class="et_pb_module et_pb_text et_pb_text_1 et_pb_text_align_center et_pb_bg_layout_light"> <div class="et_pb_text_inner"> <blockquote><strong>Build with the power from within!! A Youthful Business Advisor, with inching up of 5+ years of experience in business dynamics.</strong></blockquote> </div> </div> </div> </div> </div> </div> </div> </div> <div class="et_pb_column et_pb_column_2_3 et_pb_column_8 et_pb_css_mix_blend_mode_passthrough et-last-child"> <div class="et_pb_module et_pb_text et_pb_text_7 et_pb_text_align_left et_pb_bg_layout_light"> <div class="et_pb_text_inner"> <div class="et_pb_section et_pb_section_3 et_section_regular"> <div class="et_pb_row et_pb_row_4"> <div class="et_pb_column et_pb_column_2_3 et_pb_column_8 et_pb_css_mix_blend_mode_passthrough et-last-child"> <div class="et_pb_module et_pb_text et_pb_text_7 et_pb_text_align_left et_pb_bg_layout_light"> <div class="et_pb_text_inner"> Whether it's building a business or learning, I have always been very keen and happy learning new stuff, it's not always for me that I know everything, it's always an approach that I wish to learn and grow with everything. Selling was my forte and my tongue accompanied me everywhere adding on my mind and kept putting in more and more advice for the growth. As life has always given tough times to all, my approach is simple – Just keep going, there is a way and solution to everything if you keep going hard and harder towards it. </div> </div> </div> </div> </div> </div> </div> </div>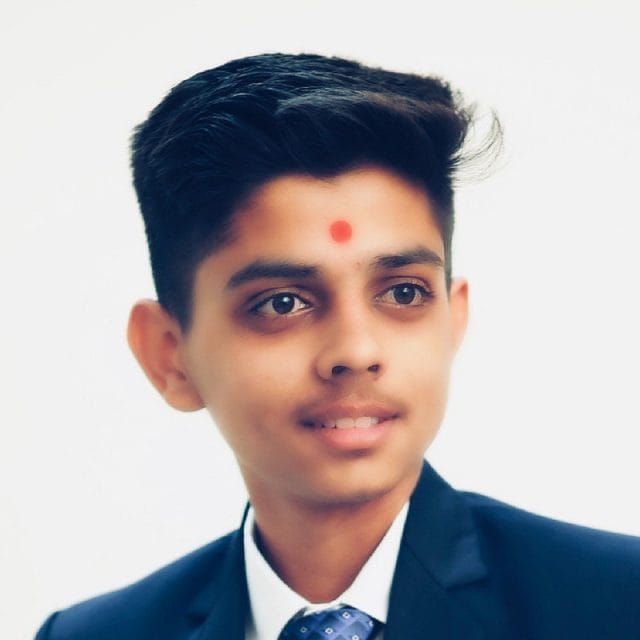 I am a technocrat, technology is my world. I joined my brother with his business and took over the whole technological department, from coding to it solutions I make all the things happen in the company. Someone had said well, that once you do it you will learn it. So I always follow my instincts and keep doing all that comes forth. My success is a clear picture of me not giving up on anything. My Life Mantra - Life is clear and short, do what you want, the way you want, and till the time you want.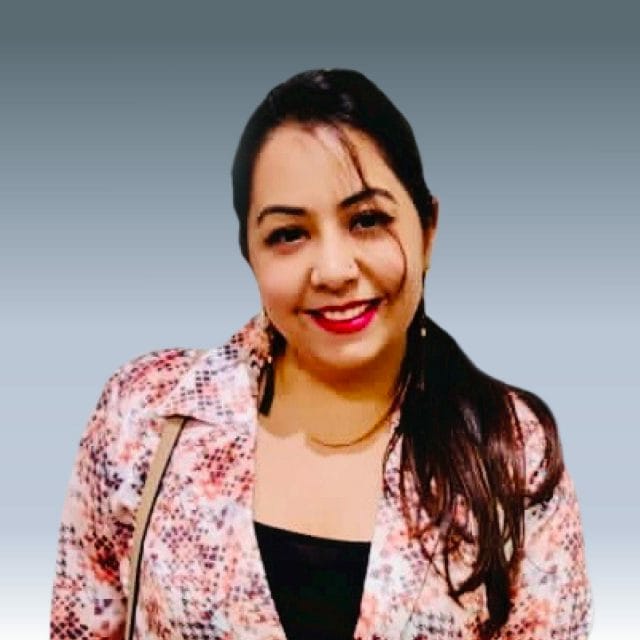 Khushboo Pahilajani
Digital Marketing Specialist
When it's the creativity it's me and a cup of coffee, the aroma makes me feel great and makes my senses work at top-notch. Life is colorful and so should be our work. Chill work life is the biggest reason I love working with Parth and the Growception Team. We make disagree but working on making my clients agree to the best is what my motive is. I celebrate each day and each and every client. So my clients love going on a Zoom or Skype call with me. I say what I do and I do what I say. Nothing literally nothing I talk about will be in the air or just for name sake.
Sejal Vataliya
Software Developer
Working with passion is what all do, what I do is I work as per your requirements and that's my forte. I am a Software Developer. What our clients require is what I really wish to work on. This job is a double win for me as I work with a team that makes me feel enlightened and on projects, I love working for.
Jainisha Patel
Graphic Designer
I am a Graphic Designer, chose this field with my passion to create a new level of creativity with my skill set. My work is full of creativity and so is my thinking. Quite a sort of back up a lot of agencies misses a complete package of entertainment with never missing my deadlines. Love watching movies and series. A die heart fan of -------
Vaishvik Patel
Graphic Designer
Phone:

+1 (407) 954-7666 Ext. 103